For a list of states we are currently able to ship to, click HERE. To search for retailers near you, use our Product Locator.
Soft bubbles float over flavors of sweet citrus, peach and melon. A bouquet of wildflowers refreshes the senses. Electra is a Moscato d'Asti style picnic wine for drinking outside, in warm weather, chilled or on the rocks.
Pair it with fresh fruit, salads, spicy Asian and Indian foods, burgers with sweet sauce, light desserts, blue skies and fresh air. And with only 4.5% alcohol, you can still play volleyball after the picnic.
Electra makes sublime sangria and sorbet. To make sorbet: pour into covered container, freeze overnight, spoon into chilled glassware.
Compared to other moscatos, Electra is more aromatic, crisp and refreshing. Whereas most moscatos are made from Muscat of Alexandria, Electra is over 75% Orange Muscat and the balance is Muscat Canelli. These varieties are more difficult to grow and have smaller yields, but their aromas and flavors are more refined.
To make Electra, free run juice is fermented for more than a month at low temperature after which it is chilled, sterile filtered, and bottled. This process preserves its delicate flavors and slight fizz.
Ardison Phillips painted the angel as a likeness of Allison Quady, the daughter of Andrew and Laurel Quady.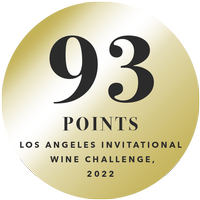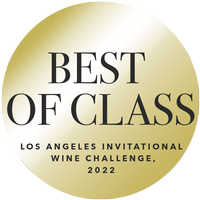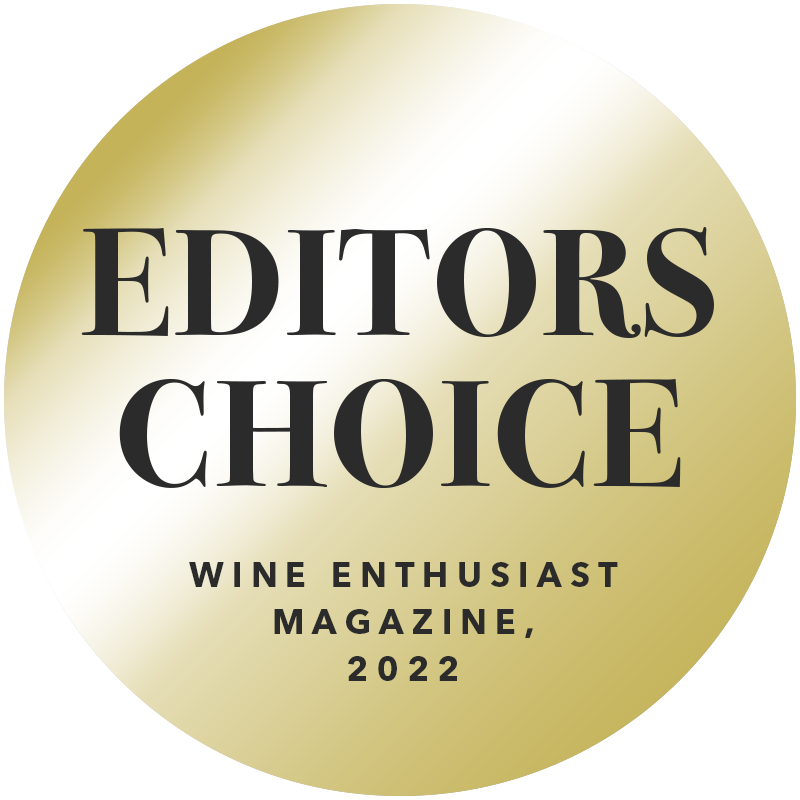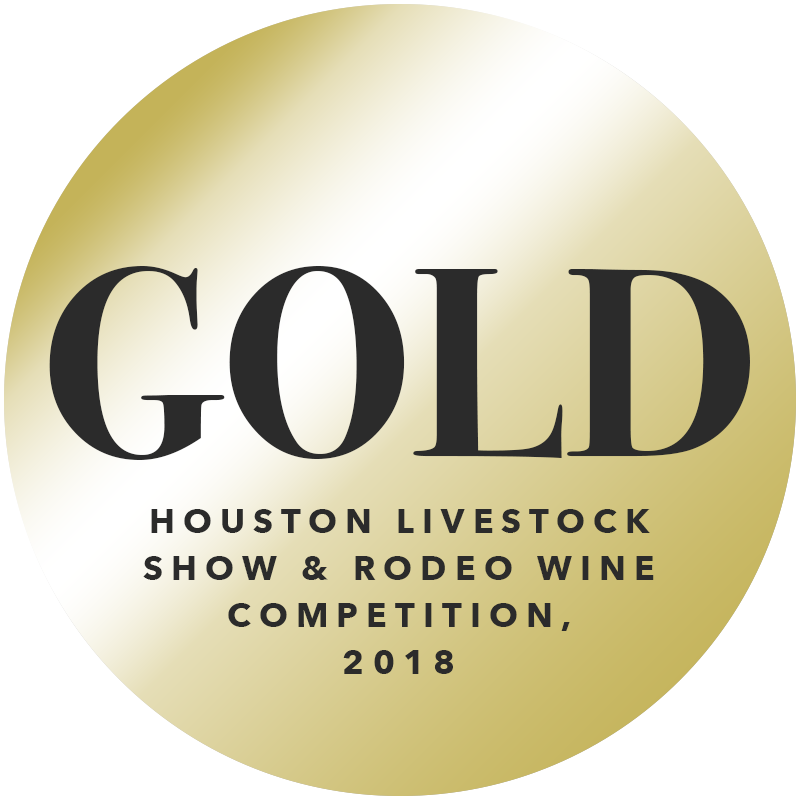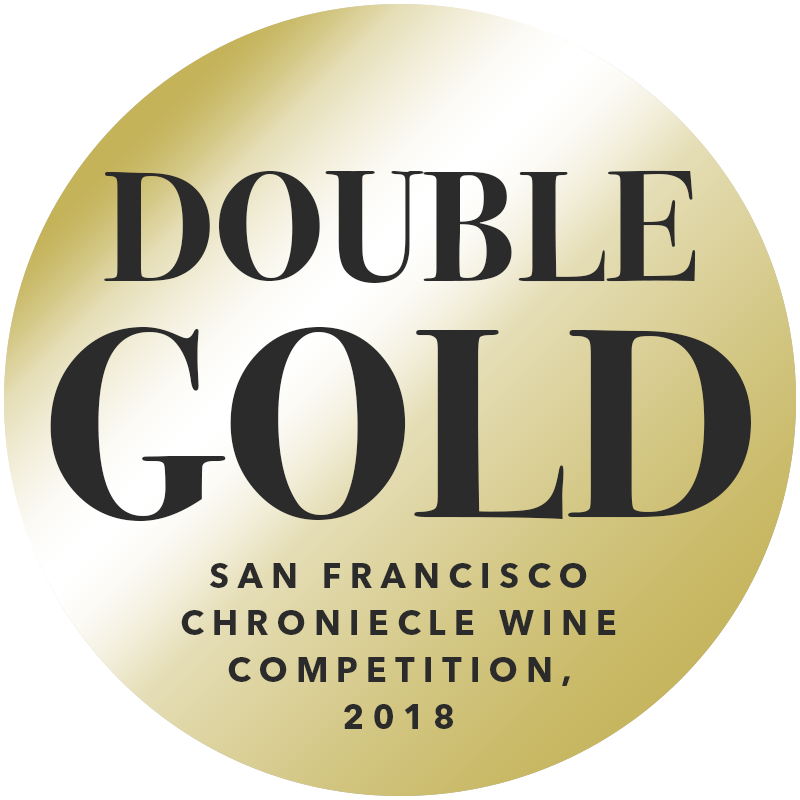 ​
Quite sweet and impressively concentrated, this light-bodied wine pours on flavors of lychee, pear nectar, peach nectar and orange blossoms that keep going and going through a lingering finish.
— Wine Enthusiast Magazine, 2020
Pale golden color. Bright aromas of peach cobbler and soda and apple sauce with a spritzy, moderately sweet medium body and a zesty, candied orange accented finish. Very tasty and balanced.
As you might expect Electra goes with summer fruits (strawberries, nectarines, peaches, melons), but I think the real essence of what this wine has to offer is pairing it with lunch or dinner entrees such as spring and summer salads, Quiche Lorraine, spicy Asian hors d'oeuvres, Pad Thai, and Indian foods. It is amazing with egg based dishes and salsa. Take it out for a night on the patio for star gazing, fresh air and light desserts… or mix it up in a cocktail.