For a list of states we are currently able to ship to, click HERE. To search for retailers near you, use our Product Locator.
Essensia is a full-bodied sweet wine made with Orange Muscat grapes. The experience of Essensia is unmistakable: a rich gold in the glass is accompanied by spicy orange-apricot-pear flavors and aromas, balanced with perfect fruit acidity to finish clean, tempting you for one more sip.
In 1980, Andrew Quady's discovery of underused Orange Muscat grapes in Reedley, California, led him to make a wine that celebrated the intense aromas and spicy fruit flavors of the grapes. "Essensia" refers to the idea that the wine contains the very essence of the grape. In Italy the variety is known as Moscato Fior d'Arancio: Orange Blossom Muscat.
Essensia and dessert are sensational together. Pair with chocolate, almond, peach, apricot and apple desserts, or cheesecake. Dip in biscotti, moisten cakes, and add to truffles. Drink it alongside fresh goat cheese and enjoy the interplay between the sweet and sour flavors.
You can create remarkable drinks with Essensia. Pour into a flute of sparkling water or champagne for a celebratory occasion, or use in place of a liqueur in a cocktail.
The Orange Muscat grapes are harvested at 22 brix, crushed, chilled and allowed to macerate. Wine spirits are added to arrest the brief fermentation. The wine is aged for about 3 months in well used 60 gallon (mostly French oak) barrels.
The label art, by Ardison Phillips, is a study of orange blossoms.
Fortified to Approximately 15% Alcohol by Volume.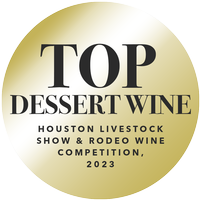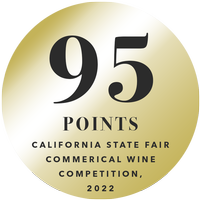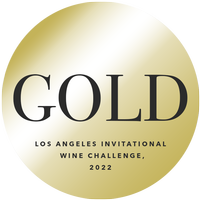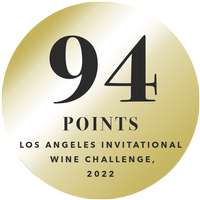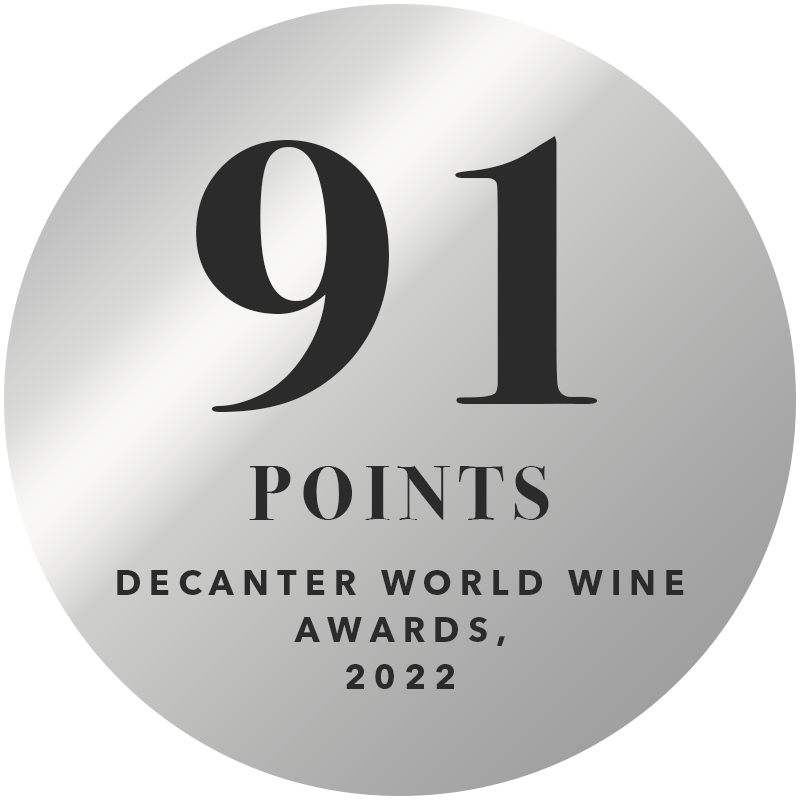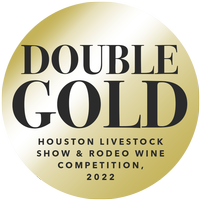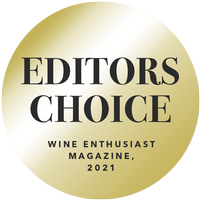 This lightly sweet and complex wine blends floral notes with honey, almond and peach-syrup flavors for a delicious mix that should pair nicely after dinner with cheeses and toasted nuts.
— Jim Gordon, Wine Enthusiast, 2022
Orange marmalade, tea leaves and buttery brioche nose. Zippy acidity on the palate with exotic fruit on a long finish.
— Decanter World Wine Awards, 2022