For a list of states we are currently able to ship to, click HERE. To search for retailers near you, use our Product Locator.
Batch 88 is an easy drinking port-style wine with ripe fruit and nutty elements, that place it somewhere between a ruby and a tawny. It is warm, smooth and rich with a chocolate raisin character. Delightfully warming by itself, Batch 88 also pairs well with cheeses or with chocolates.
Why do we call our "port" Starboard?
Port is a geographic term for fortified wines that come from the Douro River Valley in Portugal. Starboard, the nautical term for right, (as opposed to port – left) is unique to our place, the San Joaquin Valley, California, on the other side of the world from Portugal.
We use the same grape varieties and similar methods as in the Douro, but our climate is warmer and the soils different. Instead of 140 proof fortifying brandy, we use a neutral grape spirit of 190 proof. We use 60 gallon barrels instead of the 140 gallon pipes used in Portugal. Starboard matures earlier and has a riper more voluptuous flavor.
The grapes in Batch 88 are primarily Tinta Roriz. The vineyard is managed to give loose bunches and a small crop. Several different vintages aged an average of five years are used in the blend. In the port business this type of blend is called "Vintage Character." The first year we made wine in this style was 1988, thus the nickname Batch 88.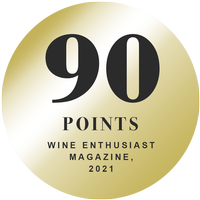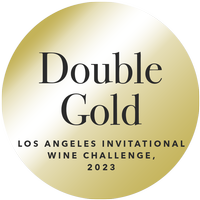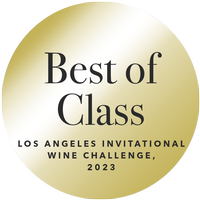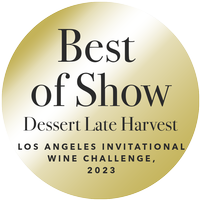 This tawny-Port-style wine made from Portuguese grape varieties is packed with rich mulled cherries, chocolate and almond-liqueur flavors on a full, fortified body backed by moderate tannins. Its long finish echoes sweetness and nutty maturity.
— Jim Gordon, Wine Enthusiast, 2022