For a list of states we are currently able to ship to, click HERE. To search for retailers near you, use our Product Locator.
Vya Vermouths have a whole NEW look! We wanted to put the magic that's in the bottles, on the bottles with labels that show the botanicals and creativity that go into making every batch of Vya Vermouth. Rest assured – THE FORMULAS HAVE NOT CHANGED. You can still enjoy the same flavors and aromas you love, just with a new look!
Crisp, Floral & Vibrant … Ask for it.
Relax, sip, shut your eyes, and be transported to a mountain meadow on a river of dry white wine, Orange Muscat, angelica, orris, linden, lavender and more …
Made in California's San Joaquin Valley from a blend of dry white wine that includes Orange Muscat, Vya Extra Dry is carefully hand infused at Quady Winery with a selection of over fifteen dried herbs. In Vya Extra Dry the flowers and leaves of the plants are used for the infusion, whereas in the Vya Sweet, the roots and seeds of different plants are used. The flowers and leaves of different plants make Vya Extra Dry powerfully herbaceous, crisp, and refreshing. A few of the herbs used include lavender, linden, sage, orris, alfalfa, and angelica.
Fresh and aromatic, Vya Extra Dry wakes up the taste buds, and makes a wet martini or an aperitif on the rocks that livens up the end of the day.
To make a delicious Martini – a martini like you've never experienced before – select a flavorful gin with a balance of components: Gin 209, Tanqueray 10 or Citadel for example. Combine 2 parts gin with 1 part Vya Extra Dry and a dash of orange bitters in a shaker with ice. Shake or stir, strain into a martini glass and garnish with a cocktail olive.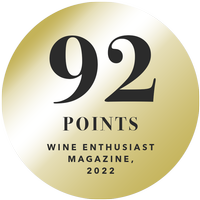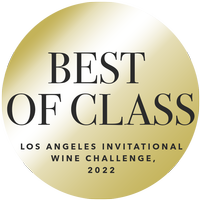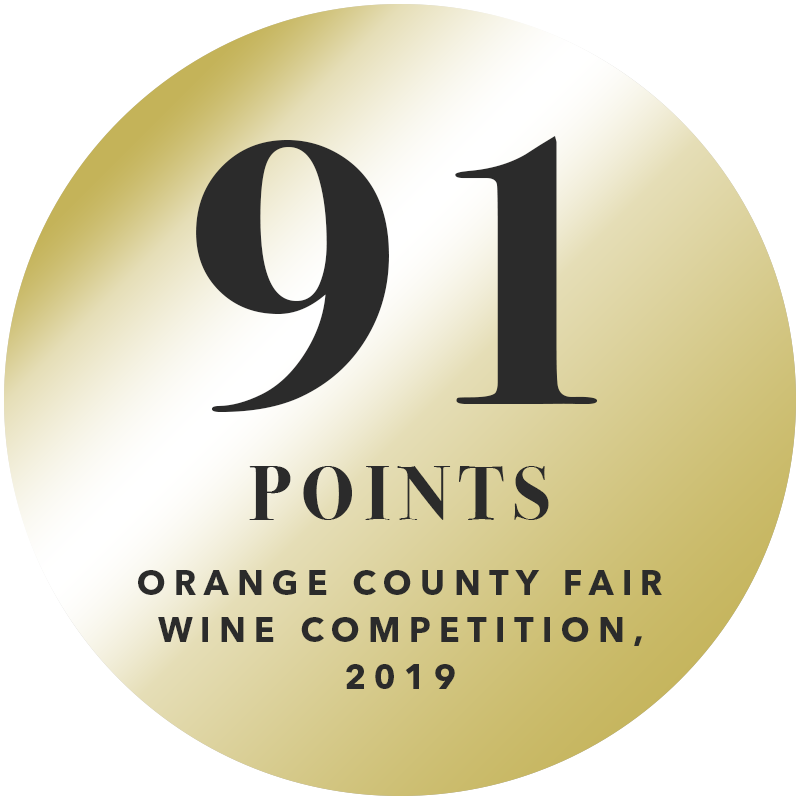 The perfect accompaniment to a punchy gin.
Bright straw color. Spicy aromas of hay, thyme, oregano, overripe clementine, cinnamon smoke, and black licorice with a supple, crisp, dryish light body and a polished, medium-length potpourri and celery finish. A solid dry vermouth with nice acidity; an excellent gin companion.
Made with a California wine base, this pale straw-colored vermouth has a ripe tropical fruit nose that hints at banana. The tropical fruit is echoed on the palate, fading into subtle, earthy sage.
— Wine Enthusiast Magazine, 2016
Vya is a new sort of vermouth, fresh and vibrant, producing an exceedingly smooth, pleasant aromatic sensory experience. It is made in both white extra-dry and red sweet styles. The extra-dry is so delicious it can be enjoyed straight, as a fine white wine, as well as in ways vermouth is customarily used.