For a list of states we are currently able to ship to, click HERE. To search for retailers near you, use our Product Locator.
Vya Vermouths have a whole NEW look! We wanted to put the magic that's in the bottles, on the bottles with labels that show the botanicals and creativity that go into making every batch of Vya Vermouth. Rest assured – THE FORMULAS HAVE NOT CHANGED. You can still enjoy the same flavors and aromas you love, just with a new look!
Balanced, Aromatic & Rich … Ask for it.
Drinking Vya Sweet Vermouth conjures a vision of holiday baking in a cozy home on a cold winter's day.
Vya Sweet is a blend including Tinta Roriz, Orange Muscat and dry white wine. It is hand infused at Quady Winery with a selection of over seventeen herbs and spices.
The botanicals in Vya Sweet come from those parts of plants where energy is concentrated: seeds, bark, and roots. These components tend to have bitter elements which in the taste of Vya Sweet are balanced with sweetness. The balance of bitter and sweet, and the warm energy from the botanicals pair fantastically with whiskey, especially with rye.
Vya Sweet makes a brilliant Manhattan. The Manhattan cocktail was traditionally made with rye whiskey but Manhattans made today are very popular with bourbon. Both types of whiskey will work with Vya Sweet. The classic proportion of sweet vermouth to whiskey in a Manhattan is 1 part vermouth to 3 parts whiskey. Vya Manhattans taste best with at least 1 oz of vermouth. We recommend 1 part Vya to 2 parts whiskey, or 1:1 if you're going for the classic 50:50 Manhattan.
Vya Sweet makes a balanced and stunning Negroni. The Negroni cocktail, 1 part vermouth, 1 part Campari, 1 part gin, is a classic cocktail from the early 1900s known for it's famous bitter quality. This bitterness comes primarily from Campari, the bitter Italian liquer, and secondarily from the vermouth. Using Vya as your sweet vermouth in your Negroni will make a more aromatic, more complex, and better balanced Negroni. But don't take our word for it. Try the Vya Negroni for yourself.
Selecting Vya Sweet as your vermouth will increase the spice and aromatics of your Manhattan, making a big difference in the quality of your drink. Be sure to add the bitters to balance it out.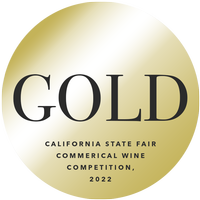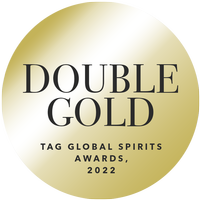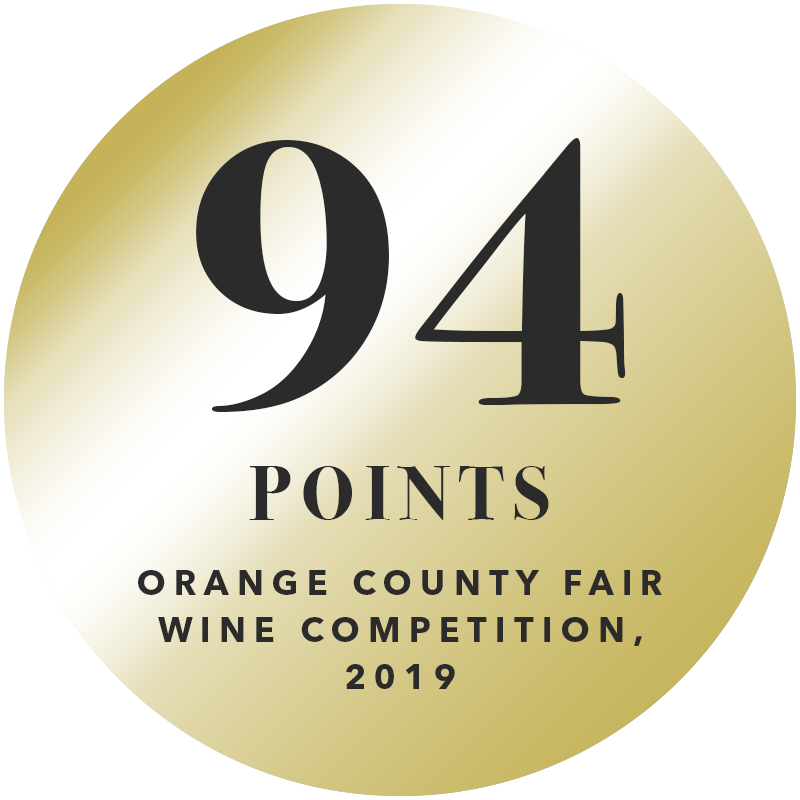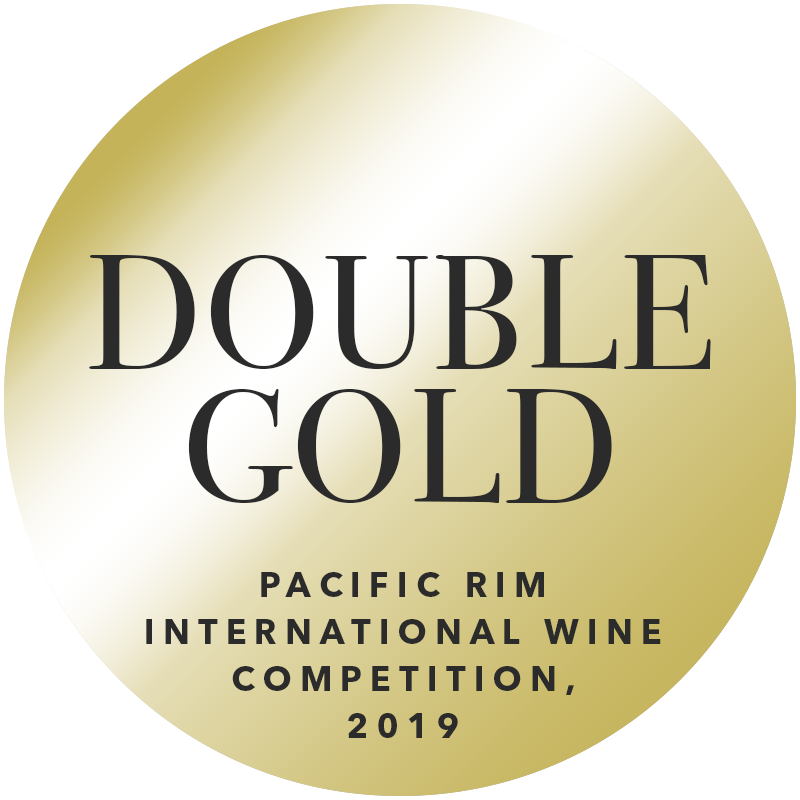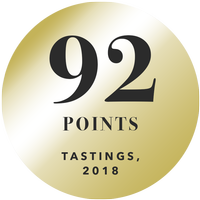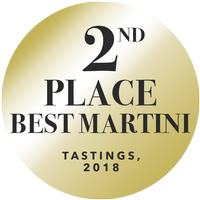 ​
Ideal for Negronis and other cocktails, this zesty vermouth has a honeyed sweetness, dried figs and sarsaparilla, plus a rounded finish with plenty of dried apricot, dried fig, Sherry and baking spice notes.
— Wine Enthusiast Magazine, 2016
Dark bronze color. Herbal, spicy aromas and flavors of sassafras, cocoa, herbs and barks, and brown spices and gingerbread with a silky, bright, fruity medium body and a smooth, refreshing, crisp spiced citrus, apple pie filling, and mocha toffee finish. A solid, fruity vermouth with a nice balance of sweetness and bitterness that will be very versatile."
The complete surprise of the evening was not from a European producer but from the California winery Quady and its stunningly good Vya sweet vermouth. Our tasting group found this one to be the most complex, balanced and enjoyable of the lineup. It was also the most dry. There was a strong perfume of bark that melded perfectly with the cherry and spices and made for a delightful drink neat.
— San Diego Union Tribune, 2015