For a list of states we are currently able to ship to, click HERE. To search for retailers near you, use our Product Locator.
Vya Vermouths have a whole NEW look! We wanted to put the magic that's in the bottles, on the bottles with labels that show the botanicals and creativity that go into making every batch of Vya Vermouth. Rest assured – THE FORMULAS HAVE NOT CHANGED. You can still enjoy the same flavors and aromas you love, just with a new look!
Refreshing, Elegant & Smooth … Ask for it.
"Whisper" refers to a soft whisper of herbs in wine, a delicate rendition of Vya Extra Dry Vermouth. Whisper Dry is Extra Dry's understated sibling, appropriate when looking for a lighter style of aperitif wine, used alone or to soothe the edges of your favorite subtle spirit. The herbs and wine melt into the spirit without overpowering the drink.
Created ten years after the release of Vya Extra Dry, Whisper Dry is softer, less herbaceous, and formulated to pair especially well with subtle spirits like vodka in a martini. Gin martinis work well too.
Try Vya Whisper Dry chilled on its own with appetizers, or on the rocks with a twist of lemon. It's like white wine, with a little something extra.
Over fifteen different herbs are used in the Whisper Dry, a few of these include: linden, orris, elecampane, and needles from a certain fir tree that contribute a soft forest-like character.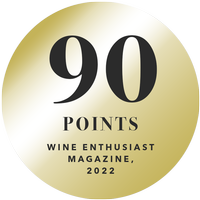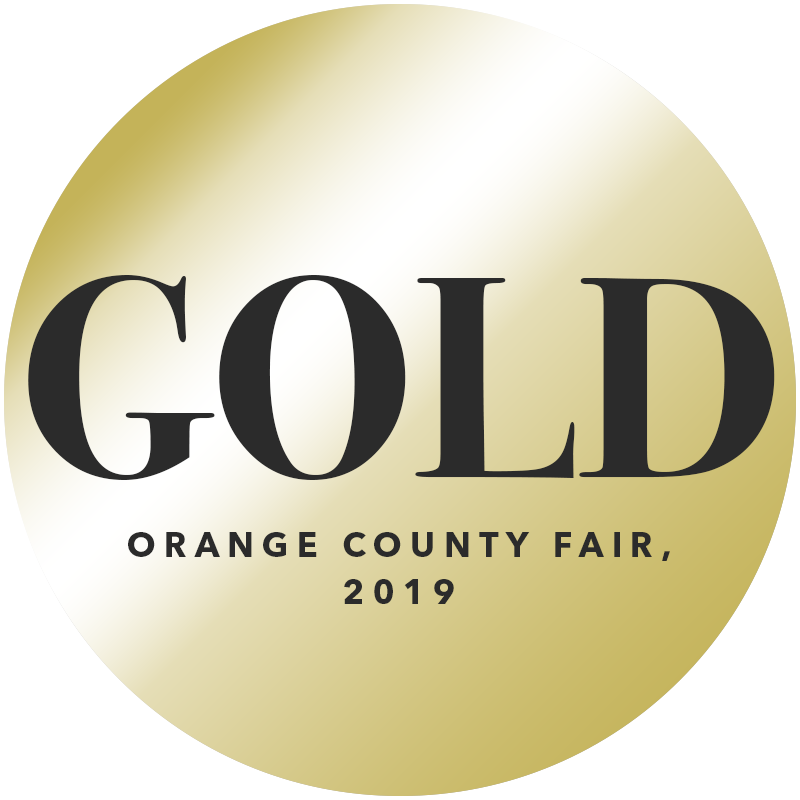 Golden straw color. Interesting aromas of fresh cantaloupe, marzipan, white chocolate croissant, eucalyptus, musk, and whole lemon with a satiny, crisp, dryish full body and a smooth, interesting, medium-length salted oregano, bitter herbs, cassia bark, and pear finish. A very fresh and lightly bitter dry vermouth that will work perfectly in a variety of classic cocktails.
A complex and layered savory white vermouth.
— Beverage Testing Institute, 2015
Unveiled at the July 2012 Tales of the Cocktail conference in New Orleans, this light amber vermouth is made with Orange Muscat and Colombard grapes, yielding intense aromas of orange, vanilla and nuts, with a dry, almost Sherry-like finish.
—Wine Enthusiast Magazine, 2012