For a list of states we are currently able to ship to, click HERE. To search for retailers near you, use our Product Locator.
Red Electra Moscato, first released in 2000, is garnet red, tastes of succulent cherry, berry, and pomegranate, and has a slight sparkle. Try it with all kinds of desserts and cheeses including chocolate bon-bons, truffles, spiced holiday cookies, vanilla, and fruit.
Red Electra is made by combining Orange and Black Muscat grapes, and fermenting them very slowly at a low temperature so they keep their delicious flavors. That's why Red Electra tastes like a bowl full of cherries.
Red Electra makes delectable sangria and sorbet. To make sangria add chilled Red Electra to seasonal fruit and sparkling water. To make sorbet, pour into a freezer safe container and freeze overnight.
Label art is by Ardison Phillips.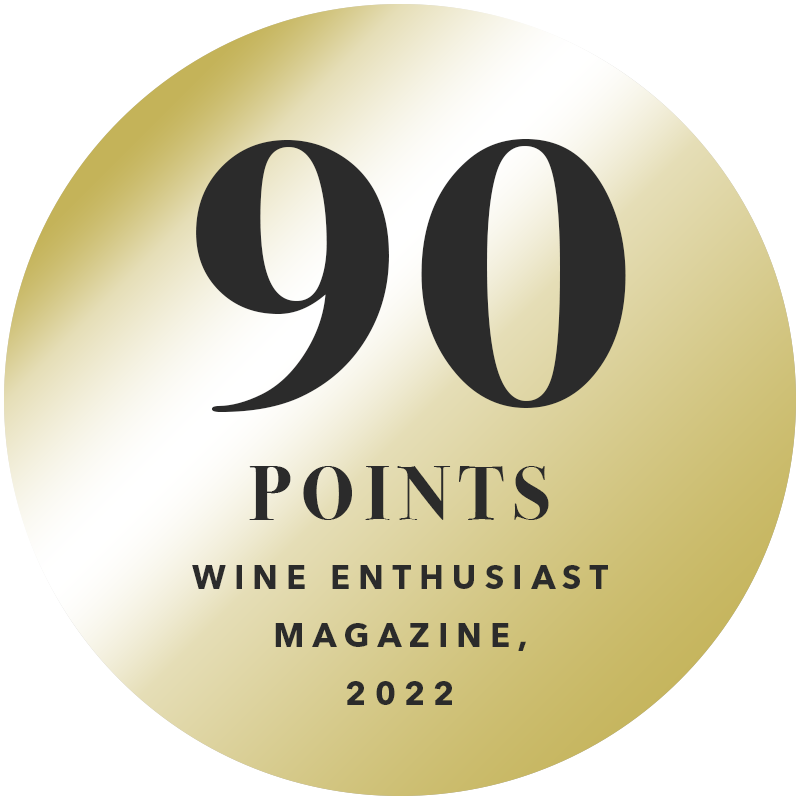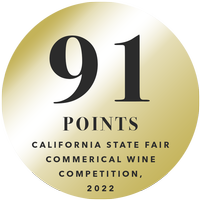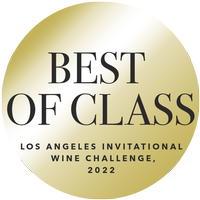 This attractive, sweet red wine practically explodes with rose-petal, candied plum and cherry-syrup flavors on a light body with low alcohol. An appetizing tang of acidity helps balance its sweetness.
— Jim Gordon, Wine Enthusiast, 2022